Standard room plan
Accommodationplan for staying in a Japanese room overlooking the stream. Kaiseki ryori will be served for dinner.

Per night lodging fee
23,100 yen per person with two meals
* For two or more people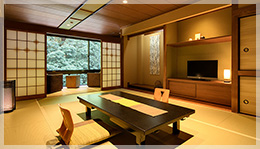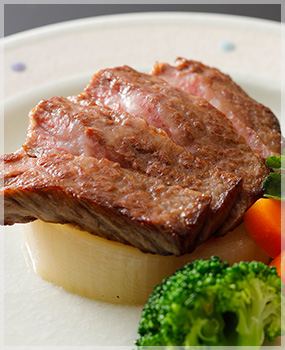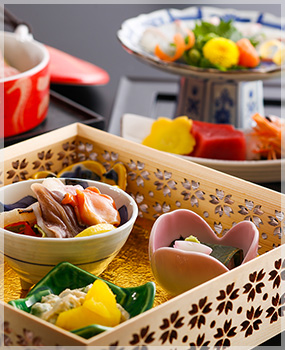 Rooms with an open-air bath plan
Accommodation plan for staying in a room with an open-air bath. For dinner, you can choose either kaiseki ryori, Japanese beef kaiseki or abalone kaiseki.

37,950 yen per person with two meals
* For two or more people